Understanding The Two Essential Ranking Factors on Amazon
As a new Amazon entrepreneur, it can be overwhelming to think about how your products will rank higher. You will face fierce competition and a continuously developing A10 search engine algorithm, and it is for this reason that most companies hire an Amazon SEO consultant for help. For now there are no exact ways to pinpoint how Amazon A10 targets customer queries and results. However there are hints that can help make your products more noticeable.
After all, you can utilize the A10 search engine to your advantage when matching your products with the right customers. These two ranking factors are classified as follows:
Selling high-quality products at a fast pace, and
Mastering the art of Amazon keywords.
Factor #1: Sales Velocity
Amazon uses Sales velocity as a metric to reflect how fast a product sells on the Marketplace. And it's not only to let sellers know how they are performing. The connection of sales velocity with Amazon SEO is relatively straightforward: the more money you generate on the Amazon platform, the higher your rankings will be. If you establish a compelling sales resume for Amazon, it will be more than happy to give you a little special preference.
Apart from an effective SEO strategy, sales velocity can also be reinforced by launching pay-per-click (PPC) advertising campaigns. But also analyzing product conversion rates, and increasing customer reviews can improve sales velocity. Some well-connected entrepreneurs also establish a network with other Amazon sellers to collaborate and help each other's businesses through "referral traffic."
Determining and increasing sales velocity rates are vital to your success on Amazon. If you want to make some noise and get noticed on the platform, consider investing in these useful techniques.
Factor #2: Keyword Mastery
Amazon keywords are crucial to the entire SEO process. They are Amazon SEO tools that help your eCommerce business connect with your audience on the platform based on what they are looking for. If you fail to use the right keywords, how else will the A10 search engine understand your products and boost it on top of the platform's search results page? A10 may be a smart piece of technology, but it won't detect what your product is unless you use the appropriate language to speak to it.
For starters, these are some useful tips to optimize your Amazon keyword usage:
Determine and concentrate on your target audience. The first step in choosing the right SEO keywords is to determine who you are trying to reach. Are you in the business of selling fitness supplements? Then try targeting relevant keywords for the fitness market, and refrain from using general keywords like "gym" or "fit" on your webpage.
Include your keywords in product listings. To rank high on Amazon searches, you should include carefully-chosen keywords in all product listings. Remember, you only need to use a keyword once to rank higher. If you use the same keyword only wasting word space that could have been used on other keywords.
Learn how to use backend keywords. Simply put, backend keywords are keywords the customers cannot see on the platform. If you already have a long list of keywords and don't want to put all of them in your listing, you can instead place them as your back-end keywords. This way, you will be able to rank for other searches and maximize your leads.
Conclusion
Implementing these common strategies can help the A10 search engine know your products better. Subsequently it places your products higher on the platform to connect you to your customers.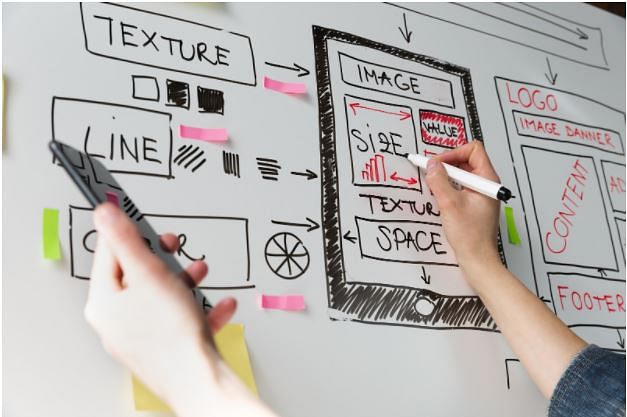 Related Resources
Maybe want to win a 1-Year trial of PricingScan?
Also take advantage of PricingScan's 15-day trial, the first Amazon Sellers App with Zero fixed fees.